Leading Positive Workplace Change
"We all have a critical role to play as leaders of change, in creating and sustaining mentally healthy workplaces. Our future world of work depends on it."
Tanya Heaney-Voogt
Tanya's driving belief is that workplaces can be happier, mentally healthier places to spend our time.

These workplaces are not soft and fluffy. It's not about the absence of challenge, accountability, responsibility or at times struggle in the workplace.  Far from it, as we know struggle is actually good for us.

But it is about creating environments that enable everyone to bring their best selves to work.

Mentally healthy workplaces are not an optional extra; they're a business imperative. And as Leaders, we all have a role to play.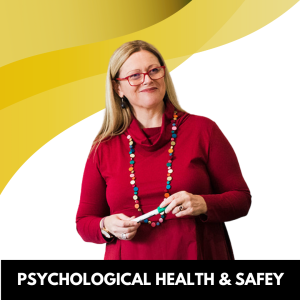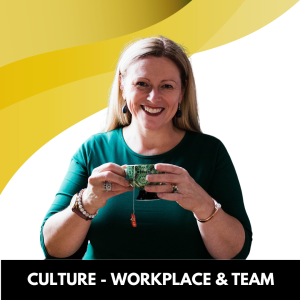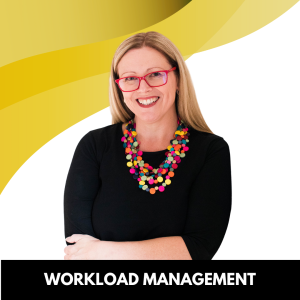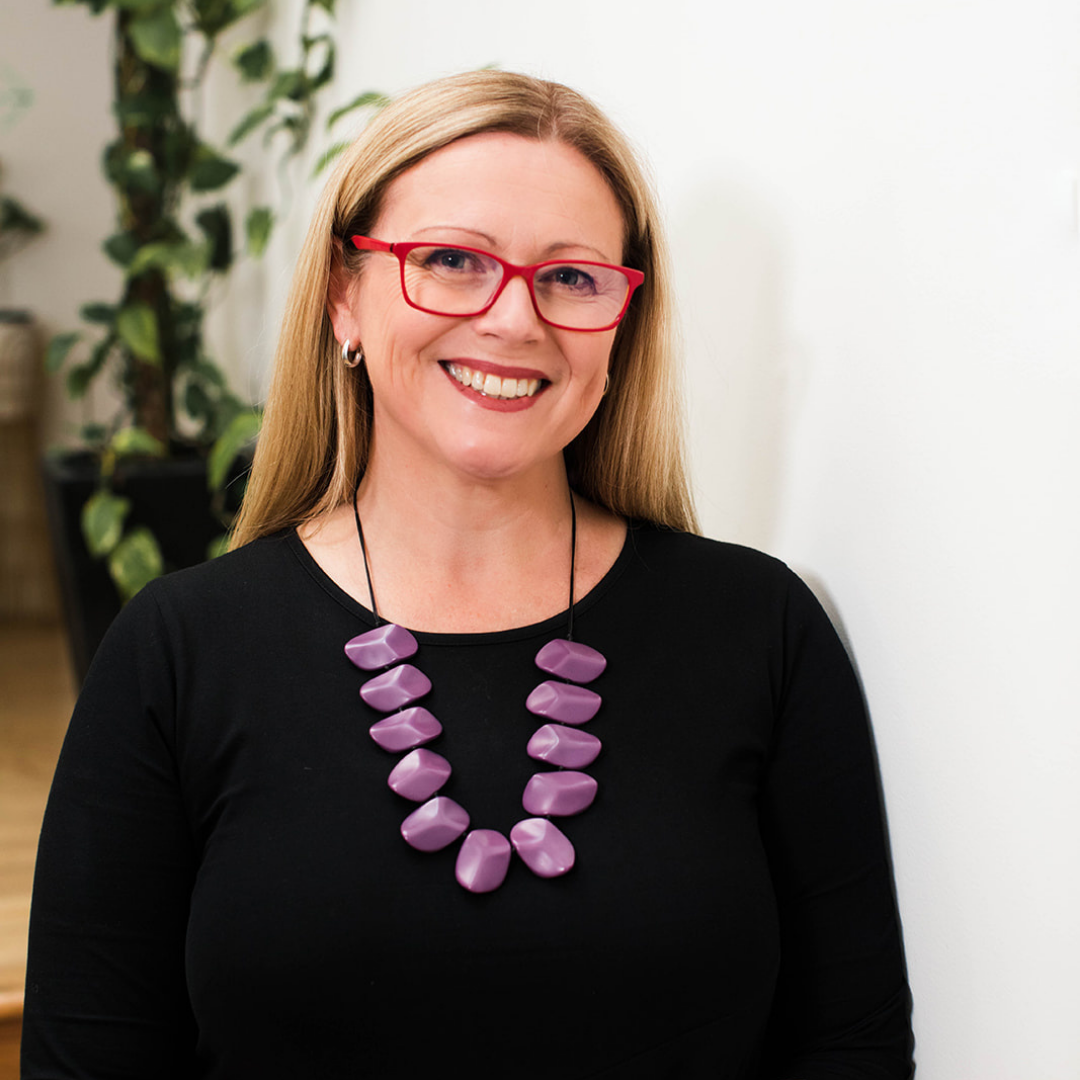 Tanya is a mentally healthy workplaces expert, safe & effective leadership coach and workplace change facilitator, helping leaders, teams and organisations to thrive in this rapidly changing and high demand world of work.
With a 25-year career leading people, projects and change across the health sector Tanya now helps workplaces to develop mentally healthy work practices, strengthen workplace cultures; and develop safe, effective and high performing leaders and teams.
Her engaging and authentic approach is always remarked upon as she brings life to her content, helping people absorb key information and implement the strategies required to achieve true change.
"Yet again you have managed to take a complex issue and break it down into bite sized pieces. Your ability to formulate relatable and relevant content from your vast knowledge is not only a great help to us as people and culture champions but inspirational. Thank you!"
"Tanya conveys complex ideas in such an easy to follow way, I loved her life by design roadmap."
"We have been using Tan for some time now for team culture session. Tan is a fantastic facilitator and is great at keeping the team engaged."
"Tanya was fabulous, delivered the exact content we need at the moment and read the room so well. Tan was engaging, informative and made complex concepts understandable. It was great to walk away from the session with something we can use straight away. Tan spoke to all levels of experience in the room and the session will be so helpful to our next steps as a leadership team."
"Tanya was able to quickly respond to our needs. She is intuitive and really able to get to the core issues that needed to be addressed with our team. Her ability to connect across a wide cross section of our workforce was especially appreciated and we got some great feedback from the team who spoke about her warmth and ability to connect quickly and that they felt heard, without soliciting this."

Let's Chat.
Book a free 15 minute call with Tanya