Leading Positive Workplace Change
"We all have a critical role to play as leaders of change, in creating and sustaining mentally healthy workplaces. Our future world of work depends on it."
Tanya Heaney-Voogt
Hi, I'm Tanya Heaney-Voogt
My driving belief is that workplaces can be happier, mentally healthier places to spend our time.

These workplaces are not soft and fluffy. It's not about the absence of challenge, accountability, responsibility or at times struggle in the workplace.  Far from it, as we know struggle is actually good for us.

But it is about creating environments that enable everyone to bring their best selves to work.

A mentally healthy workplace is not an optional extra; it's a business imperative. And as Leaders, we all have a role to play. 
Services & Programs
Learn more about my services and programs to see how we can work together to implement change in your workplace
Join My Newsletter
Subscribe to my newsletter for regular updates, upcoming events and tips to help change the culture in your workplace
Chat With Tanya
Would you like to speak with me directly? Book a 15 Minute discovery call where we can discuss your project.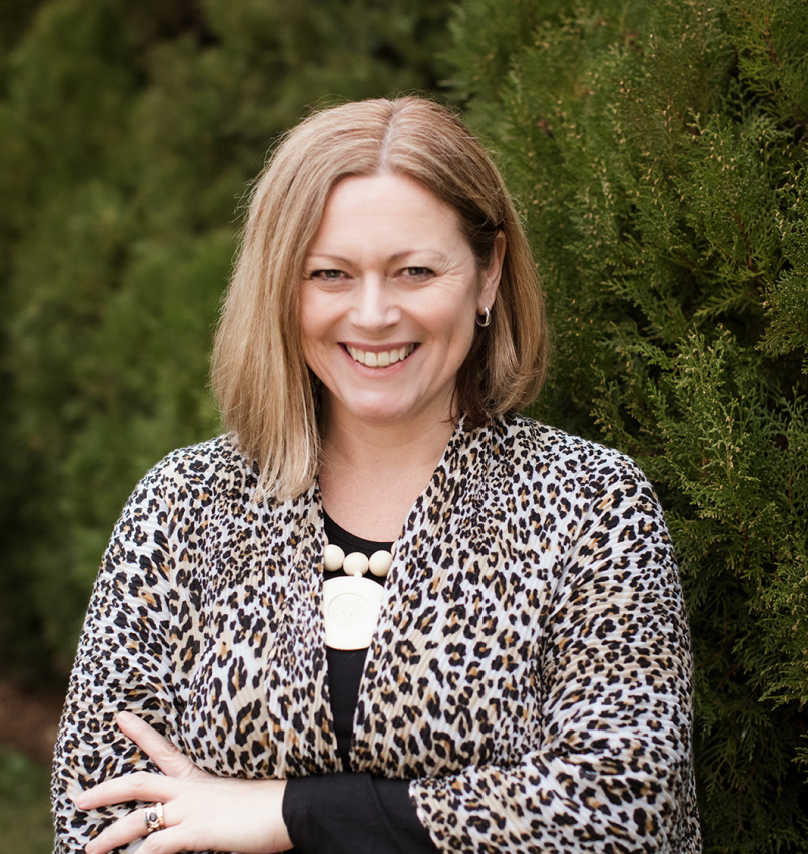 Hi, I'm Tanya
For more than 25 years I have been observing organisational and individual behaviours and seeing the impact of unproductive and destructive cultures on organisational effectiveness and individual wellbeing. 
Once dubbed the "Culture Queen", I have long held a passion for creating safe and fun workplaces in which to spend our time and I hold fond memories of implementing the FISH Philosophy program into a workplace almost 20 years ago now.
Tanya's skills and experience in change management and assisting individuals to gain a deep insight into their business, their leadership, and self-awareness has been significant and incredibly valuable.
Tanya has been exemplary in her commitment, dedication, and support. Her leadership by example exhibits every aspect of our LEAD principles that builds a positive and just work culture. It is quite remarkable what Tanya has been able to achieve.
Let's Chat.
Book a free 15 minute call with me