Blog
Keep up to date with the latest on the blog!
Do you have a list of organisational values that sit buried deep in the basement somewhere?  Or values that are talked about a lot but quite clearly not lived and no one is held accountable for the behaviours that sit under each of those (even if they are clearly...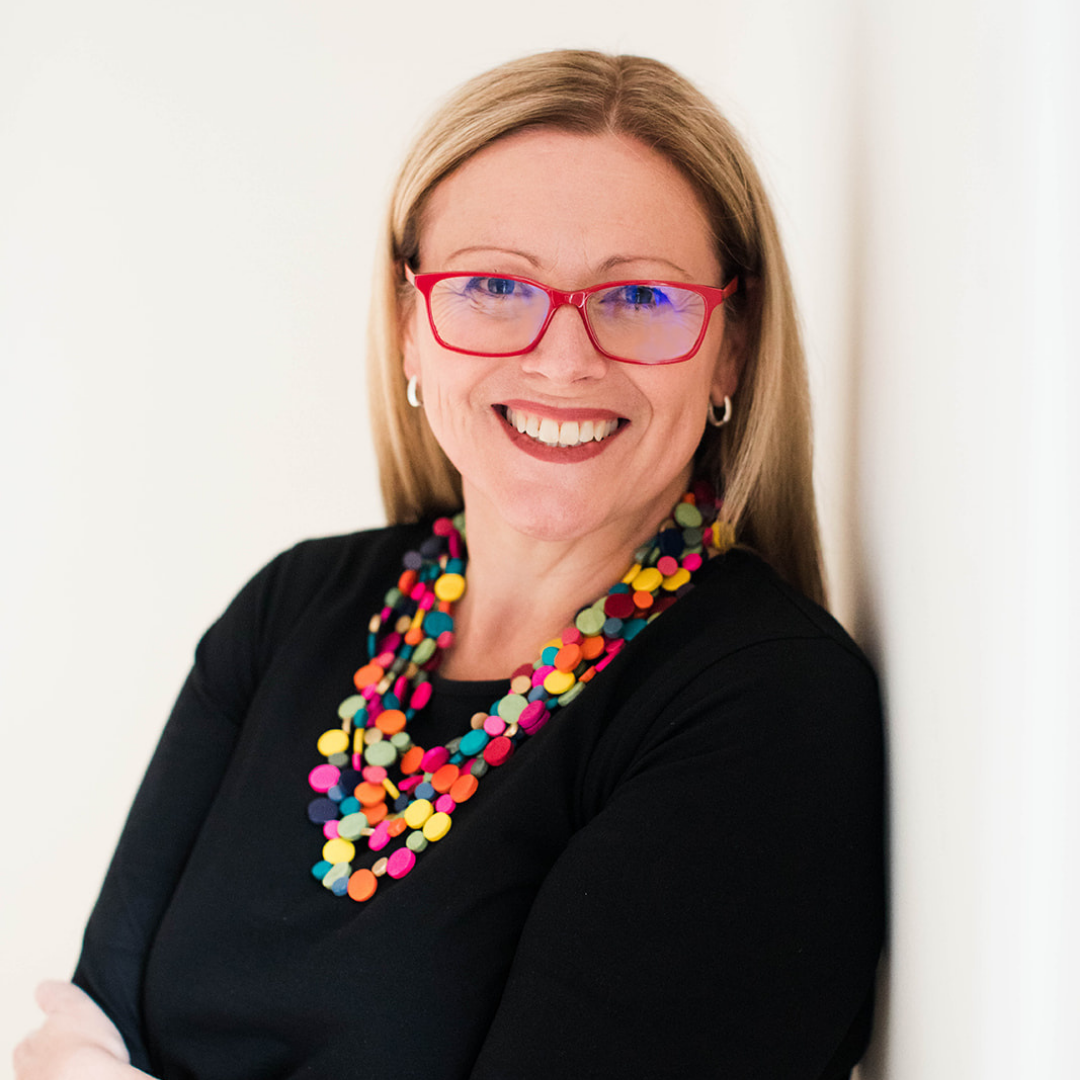 Hi, I'm Tanya Heaney-Voogt.
For more than 25 years I have been observing organisational and individual behaviours and seeing the impact of unproductive and destructive cultures on organisational effectiveness and individual wellbeing. I help leaders transform workplaces. 
Let's Chat.
Book a free 15 minute call with Tanya