Blog
Keep up to date with the latest on the blog!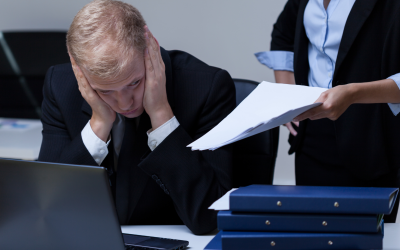 "My boss's capacity for work is extraordinary.  But she seems to think that's normal and expects us all to function in the same way." It's easy to fall into this trap as a leader, and I've certainly been guilty of this in my early leadership career, not realizing my...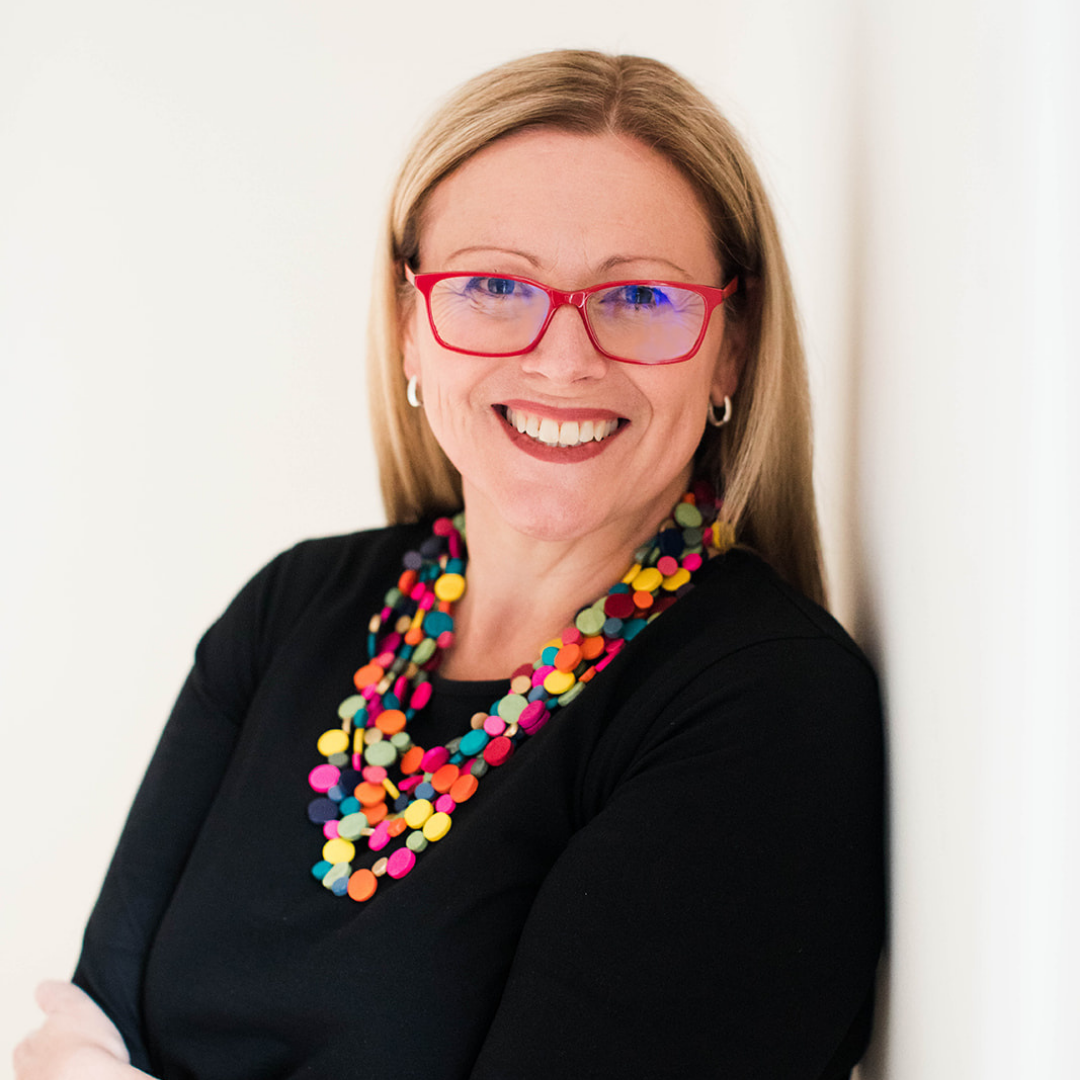 Hi, I'm Tanya Heaney-Voogt.
For more than 25 years I have been observing organisational and individual behaviours and seeing the impact of unproductive and destructive cultures on organisational effectiveness and individual wellbeing. I help leaders transform workplaces. 
Let's Chat.
Book a free 15 minute call with Tanya