Blog
Keep up to date with the latest on the blog!
When we witness poor behaviours at work, we can make assumptions that it is the individual's personality or disposition that caused the behaviour rather than take into consideration the situational factors. The situational factors include: The environment around us...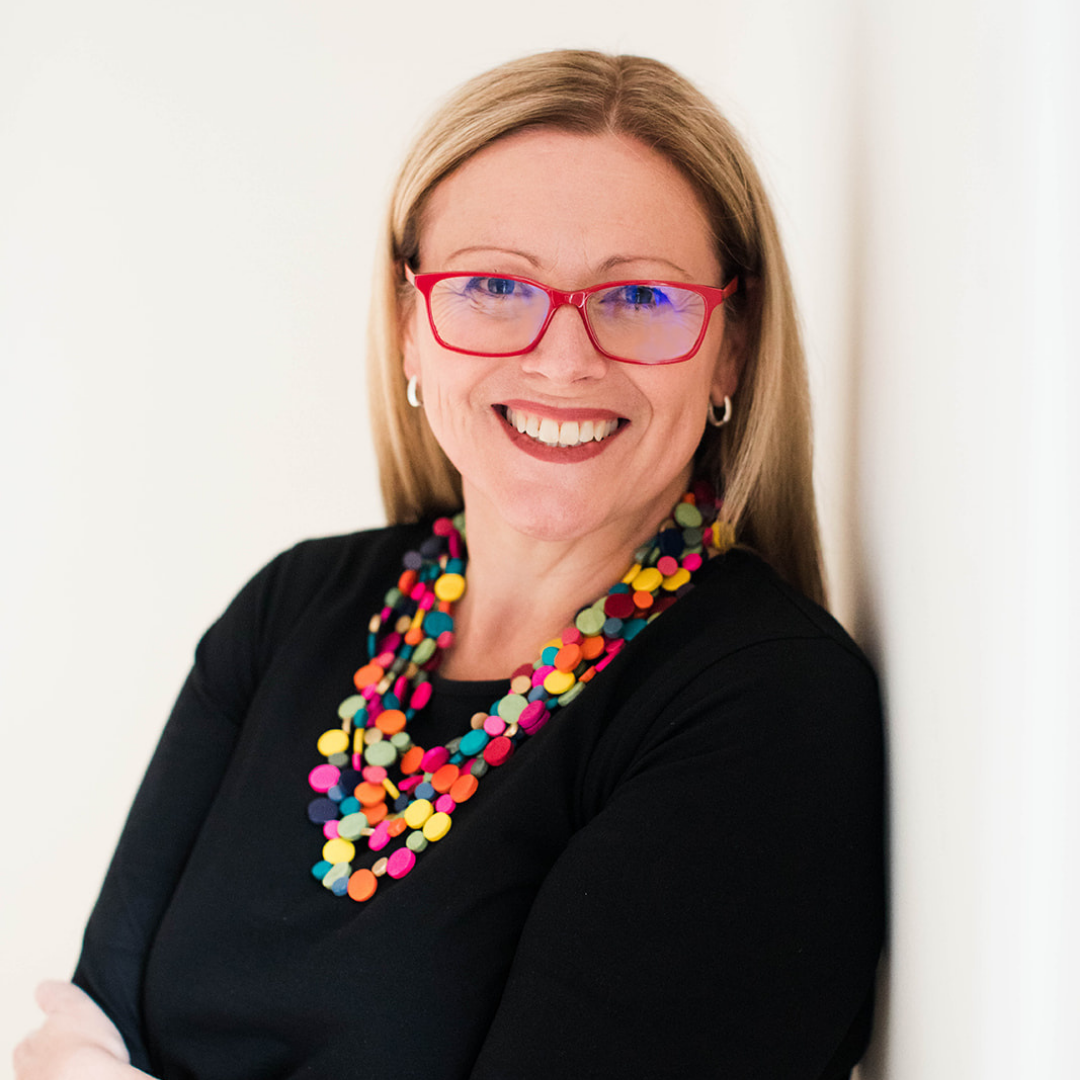 Hi, I'm Tanya Heaney-Voogt.
For more than 25 years I have been observing organisational and individual behaviours and seeing the impact of unproductive and destructive cultures on organisational effectiveness and individual wellbeing. I help leaders transform workplaces. 
Let's Chat.
Book a free 15 minute call with Tanya