Blog
Keep up to date with the latest on the blog!
What's your default change response? Do you move from 0 - Me in 60 seconds? You're not alone. As part of our threat detection response during any perceived threat our amygdala kicks in and spirals us into a reactive state, rather than a constructive state. Put simply,...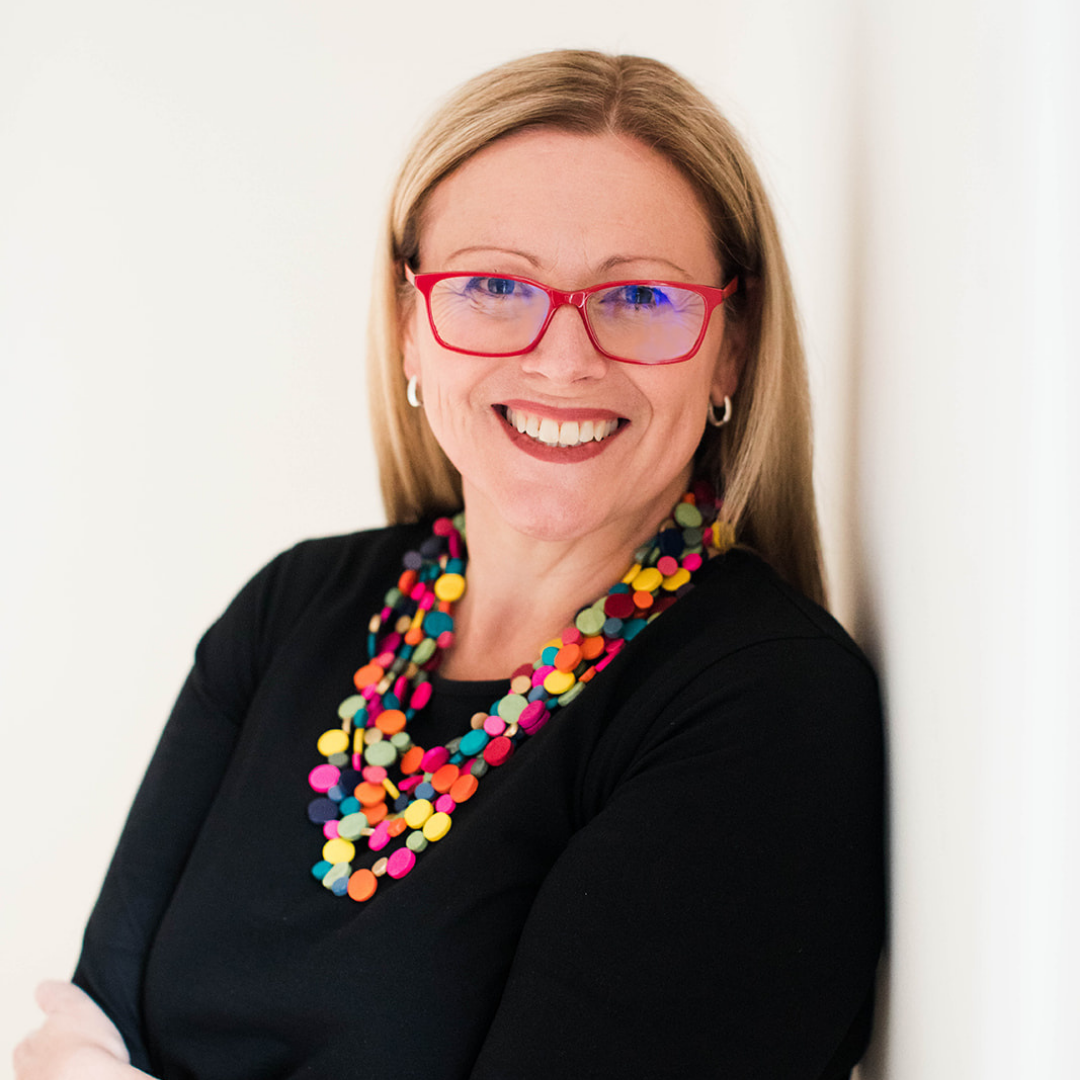 Hi, I'm Tanya Heaney-Voogt.
For more than 25 years I have been observing organisational and individual behaviours and seeing the impact of unproductive and destructive cultures on organisational effectiveness and individual wellbeing. I help leaders transform workplaces. 
Let's Chat.
Book a free 15 minute call with Tanya