Blog
Keep up to date with the latest on the blog!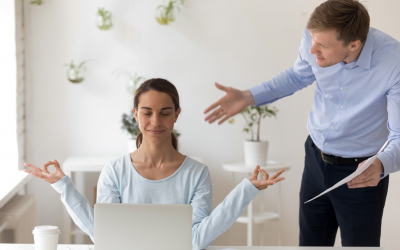 Ten years ago, incivility expert, Christine Porath, wrote in the Harvard Business Review that "rudeness at work is rampant and it's on the rise." In her research which included polling thousands of workers about how they're treated on the job, Porath stated 98% of...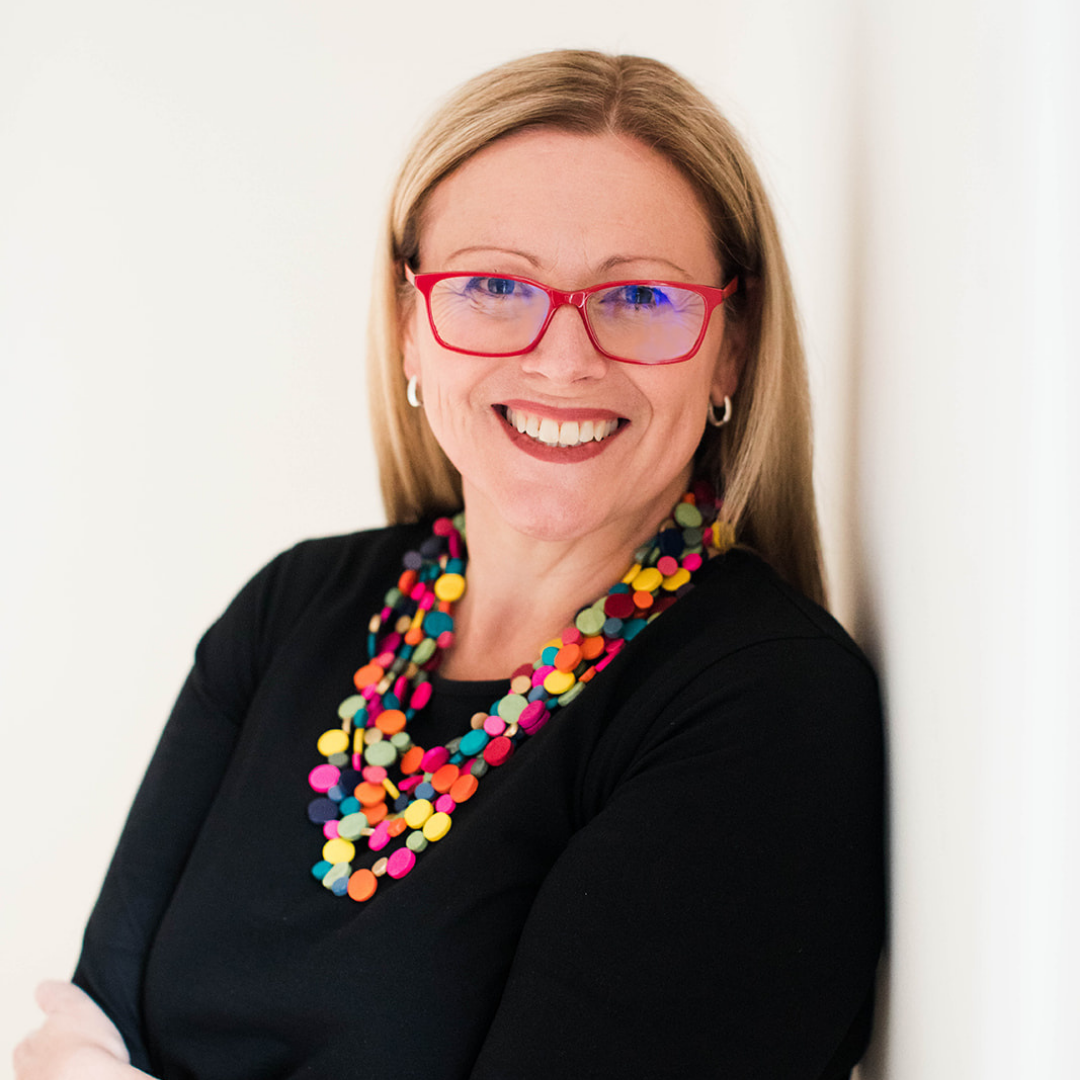 Hi, I'm Tanya Heaney-Voogt.
For more than 25 years I have been observing organisational and individual behaviours and seeing the impact of unproductive and destructive cultures on organisational effectiveness and individual wellbeing. I help leaders transform workplaces. 
Let's Chat.
Book a free 15 minute call with Tanya