Are your organisation's values lived and breathed, or framed and forgotten?
The challenge for any organisation is keeping values – and the accompanying behavioural statements – top of mind and alive throughout the organisation.
They must be lived and breathed, not framed and forgotten. As we get bogged down in business as usual demands it's easy to lose sight of your values, and just why you established these in the first place. To help avoid losing them it is important that they are embedded into the organisational culture.
Here's how:
Include your value statements in all position descriptions.
Talk about your values in recruitment advertisements and during the interview process (this sets the expectation from all prospective employees, and reminds existing ones!).
Feature your values in your operational reporting templates – for example, do you have a monthly 1:1 meeting template for your direct reports? Does that mention values?
Include performance against values in your performance appraisal templates.
And, most importantly, ensure Leadership actively demonstrate the values to which they hold others accountable to.
Values are the fabric of your organisation. Living them must become as important as meeting operational KPIs.
Book a free 15-minute chat with us to talk about how you can get your company values front and centre and embedded into your culture.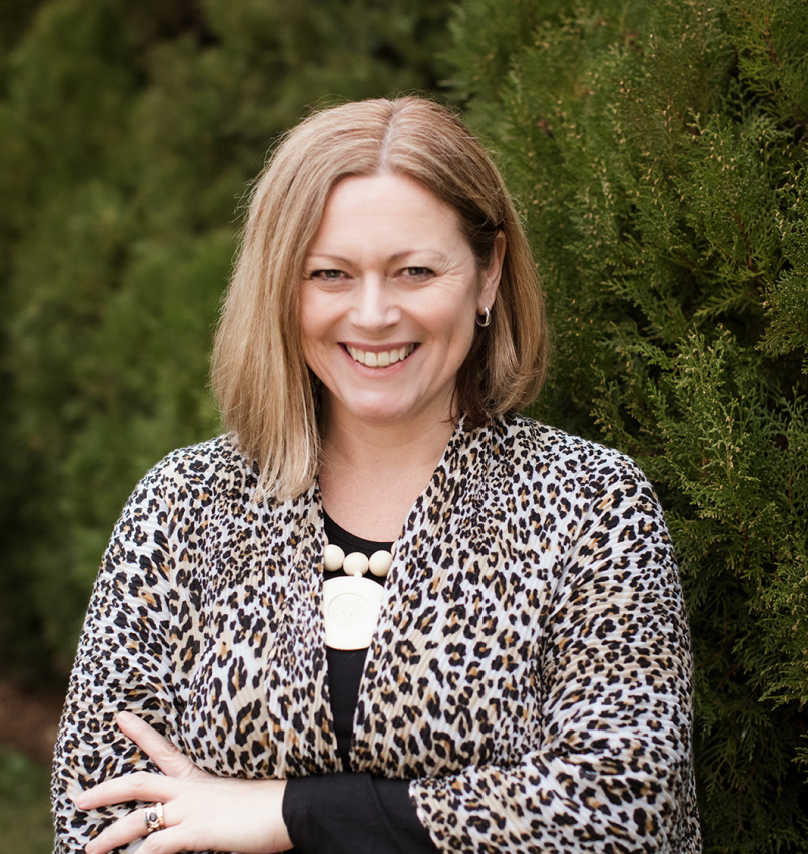 Tanya Heaney-Voogt
Director & Principal Consultant MBA, ICFACC, MAHRI, Dip Mgt, Dip Coaching, Prosci® Certified Change Practitioner E: tanya@tanyaheaneyvoogt.com