It's confusing right? All this workplace wellbeing, workplace mental health and wellbeing, mentally healthy workplaces jargon. What does it even mean?
When I first heard the phrase Mentally Healthy Workplaces I was a little perplexed. I wrongly assumed it was a special program that focused on employees with mental health concerns and I thought that was a deeply personal issue that we had no right prying into.
So let's do some myth busting and explore exactly what a mentally healthy workplace is, and why it's a strategic imperative for organisations – even before COVID19.
A mentally healthy workplace is one where the organisation has a strategic commitment to PROMOTE, PROTECT and SUPPORT employees psychological wellbeing.
This commitment is achieved through a planned and coordinated focus on:
> Positive workplace culture
> Prevention of stress and other risks to mental wellbeing
> A zero tolerance approach to discrimination; and
> Support for people with mental health conditions
There's a compelling business case for organisations to take such an approach.
If you need help developing your business case to make this positive change in your workplace, reach out. We have a wealth of data that speaks to the heart and economics of the matter and will happily provide this for you.
Three more ways we can help you!
Find out how to develop a workplace wellbeing strategy and action plan

 

here.
Purchase our pre-populated 12 page strategy and action plan based on best practice activities to fulfill the promote, protect, support obligations. 

 

Read more.
Talk to us about Coaching you and your teams through change. 

 

Read more

 

or book in a

 

free 30 minute Coaching session.
Have a great day!
Tan x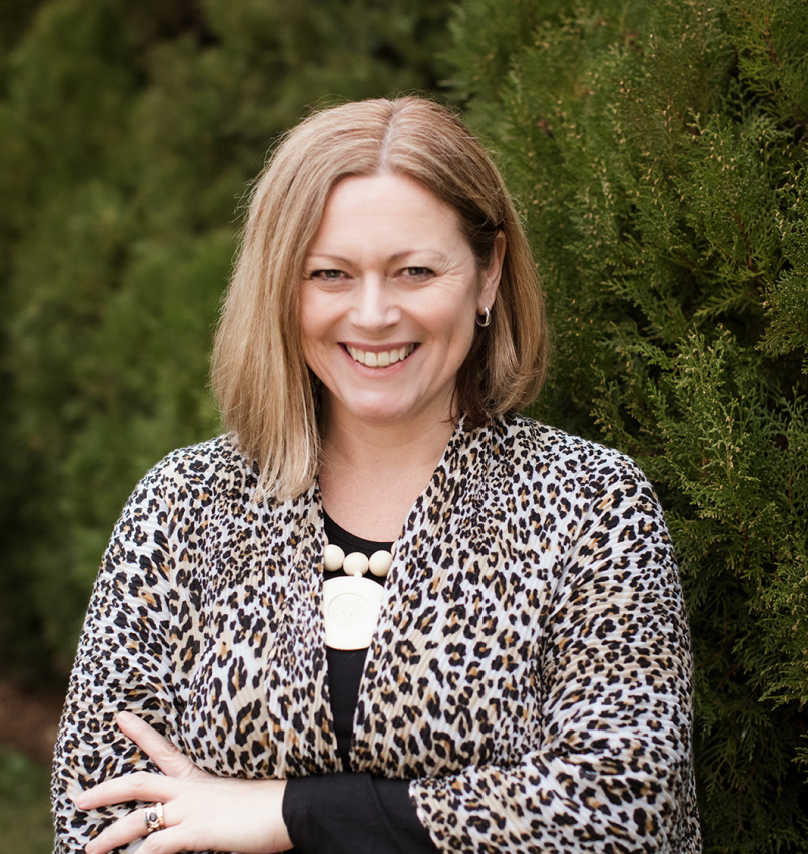 Tanya Heaney-Voogt
Director & Principal Consultant
MBA, ICFACC, MAHRI, Dip Mgt, Dip Coaching, Prosci® Certified Change Practitioner
E: tanya@tanyaheaneyvoogt.com