THE TEAM
Building mentally healthy workplaces through individual, team and enterprise-wide change.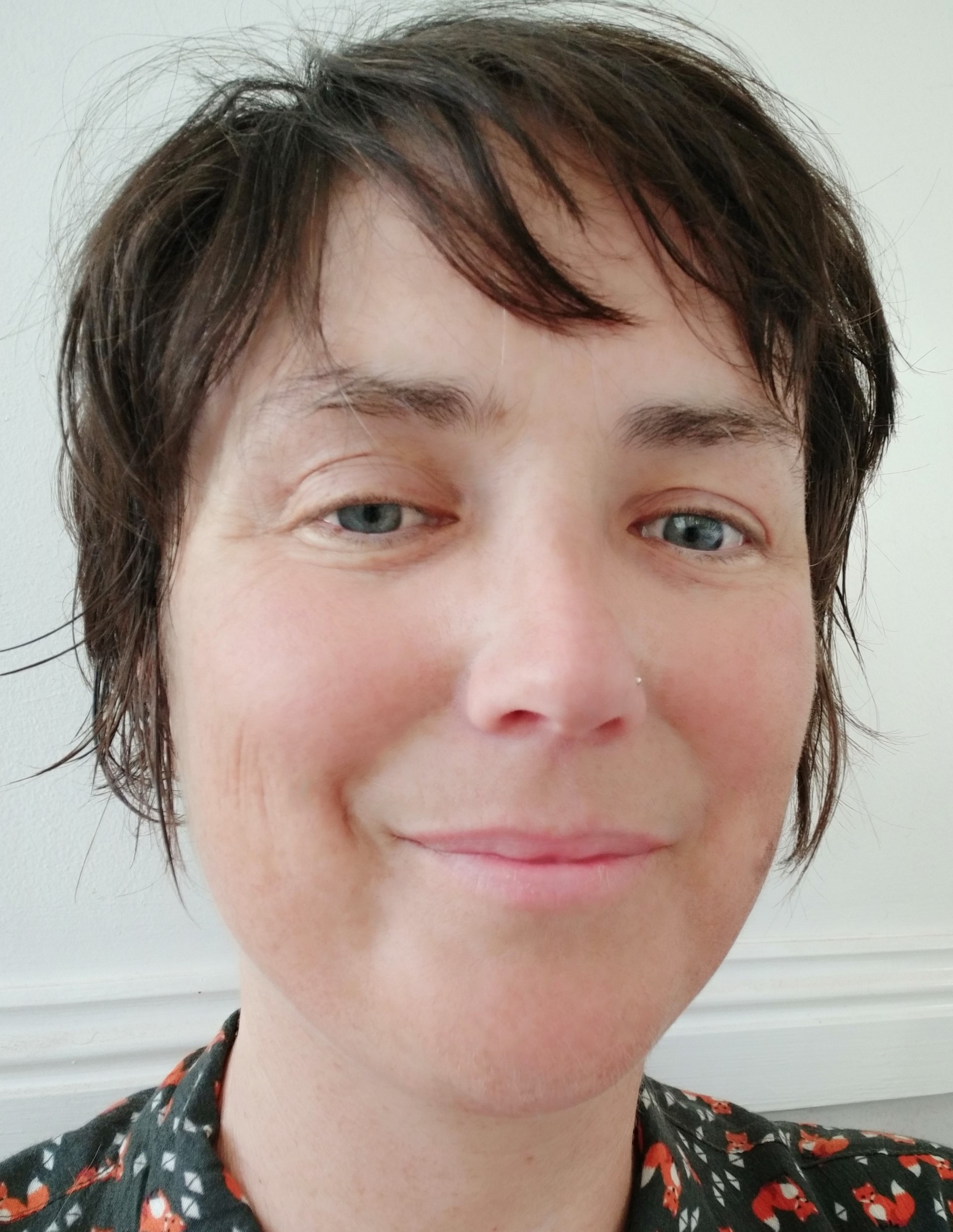 Penny Cameron
Office Manager & Equity, Diversity and Inclusion (EDI) Associate Consultant
Penny is our Office Manager & EDI Consultant with over 25 years of experience at all levels in a variety of industries.
Penny is a University of Melbourne alumnus with a bachelor's degree, majoring in Political Theory and Gender Studies.
Additionally, in 2022, Penny completed a double diploma in Leadership and Management and Competitive Systems and Practices with the Vative Healthcare Institute.
Penny helped develop LGBTIQ, Disability and Gender Equity Plans within a public health environment as well being actively involved during the implementation of these initiatives.
In 2020 Penny completed the six-month HOW 2 Program with Rainbow Health Victoria, which supports her work in the inclusion space.
In addition Penny has Chaired the Environmental Sustainability Committee and developed organisational Environmental Management and Action Plans and facilitated several sustainability initiatives.
Penny is passionate about human and animal rights and is an active community advocate in both spaces. In her "spare" time, Penny runs a sanctuary for rescued animals and volunteers in her local community as the Vice President of her local public hall committee. She is a member of several community advocacy groups, including the South Gippsland Halls and Community Planning Networks.
Let's Chat.
Book a free 15 minute call with Tanya