Change Saturation Leads to Change Fatigue
According to our friends at Prosci, 'change saturation occurs when the number of changes you're implementing exceeds the capacity of individuals in your organization to effectively adopt and use those changes.'
What we know about 'change' is that your change initiative has only been successful if the people on the ground are working in the new way, months after the change project has formally ended. So they have adopted and are using those changes.
Change saturation poses a risk to your change initiatives success and can lead to disengaged and frustrated employees who are feeling the effects of too much change in the form of change fatigue.
Change fatigue can present itself as active resistance, disregulated behaviours (frustration, emotion, anger) to full blown job dissatisfaction. We risk 'churn' here, losing good people who are feeling impacted by their inability to give their 150% to all of the competing projects underway.
So What Can You Do?
For senior leaders of change you often feel helpless, unable to control the pace of change due to external demands and compliance requirements.
You know more changes will impact your people, but you have no choice given the demands being imposed upon you and your workplace.
But there are ways you can minimise change saturation, and therefore change fatigue. For yourself and your people.
One of the key steps to do this, is to make a list of discretionary and non-discretionary projects.
Rationalise Your Change Projects
It's easy to get caught up in the change project water wheel where "nice to have" change projects become tied in with "must have." Your first step in trying to manage change overwhelm, is to make a list of the change initiatives currently underway or planned in your organisation.
Separate these into 'discretionary and non discretionary' groups.
Discretionary and Non Discretionary
Discretionary changes are generally driven from internal demands and could include new service development, new technology, or quality improvement activities.

Non-discretionary changes are generally in response to external demands – such as COVID responses, direct risks or threats (culture, competition) and regulatory requirements.
Now, look at your change lists with a strategy lens and ensure each of these has a direct correlation to your organisations strategic direction / vision. Cut those that don't.
Now apply a resourcing lens to your discretionary projects and defer or cut any of them that you can't effectively support.
Ask The Hard Questions
You may need to ask some hard questions when looking at your lists. Such as:
Why are we really doing this?

Why are we doing this now?

Why is this the priority?

What would happen if we park / cut this?
At the end of the day you may have to sacrifice some "wants and nice to haves" to ensure you can successfully transition your people through the "must have" change projects.
But your change success and peoples ability to transition through change will be strengthened.
Good luck!
If you need support leading change within your workplace reach out for a chat and learn how to 'crack the change code'.  You don't have to do it alone, and I'll introduce you to a range of tools, templates and tactics to help your change initiative succeed, in less time, with less productivity loss, and with less expense.  Book in a free discovery chat now.
Tan x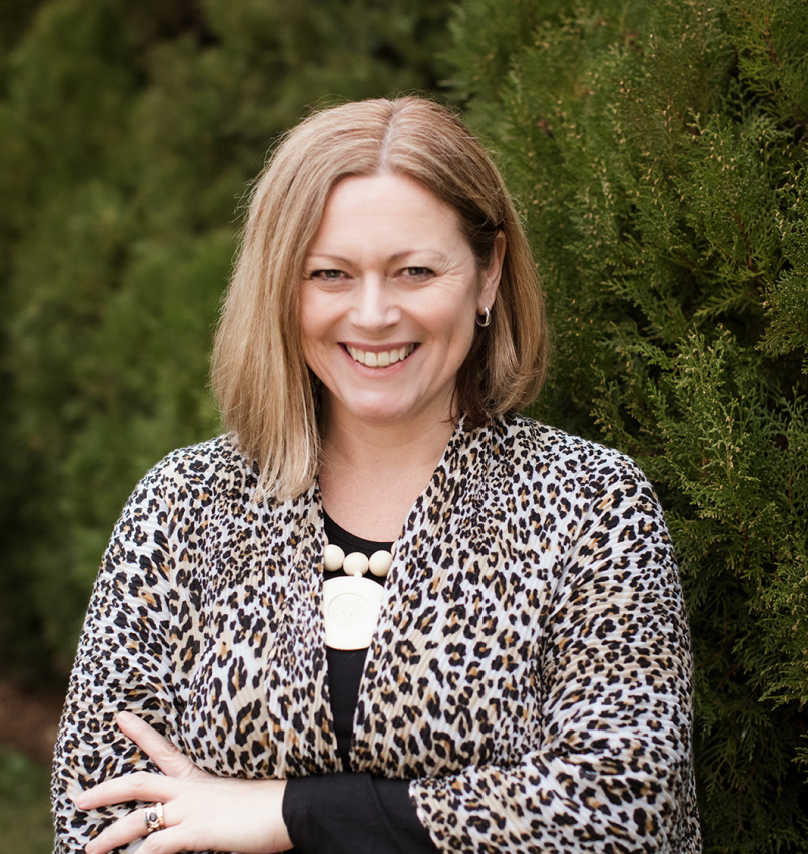 Tanya Heaney-Voogt
Director & Principal Consultant
MBA, ICFACC, MAHRI, Dip Mgt, Dip Coaching, Prosci® Certified Change Practitioner
E: tanya@tanyaheaneyvoogt.com