"Tanya has navigated us all the way with great insight, passion and patience for which are extremely grateful."
– Jeff Pentney, Director of People & Culture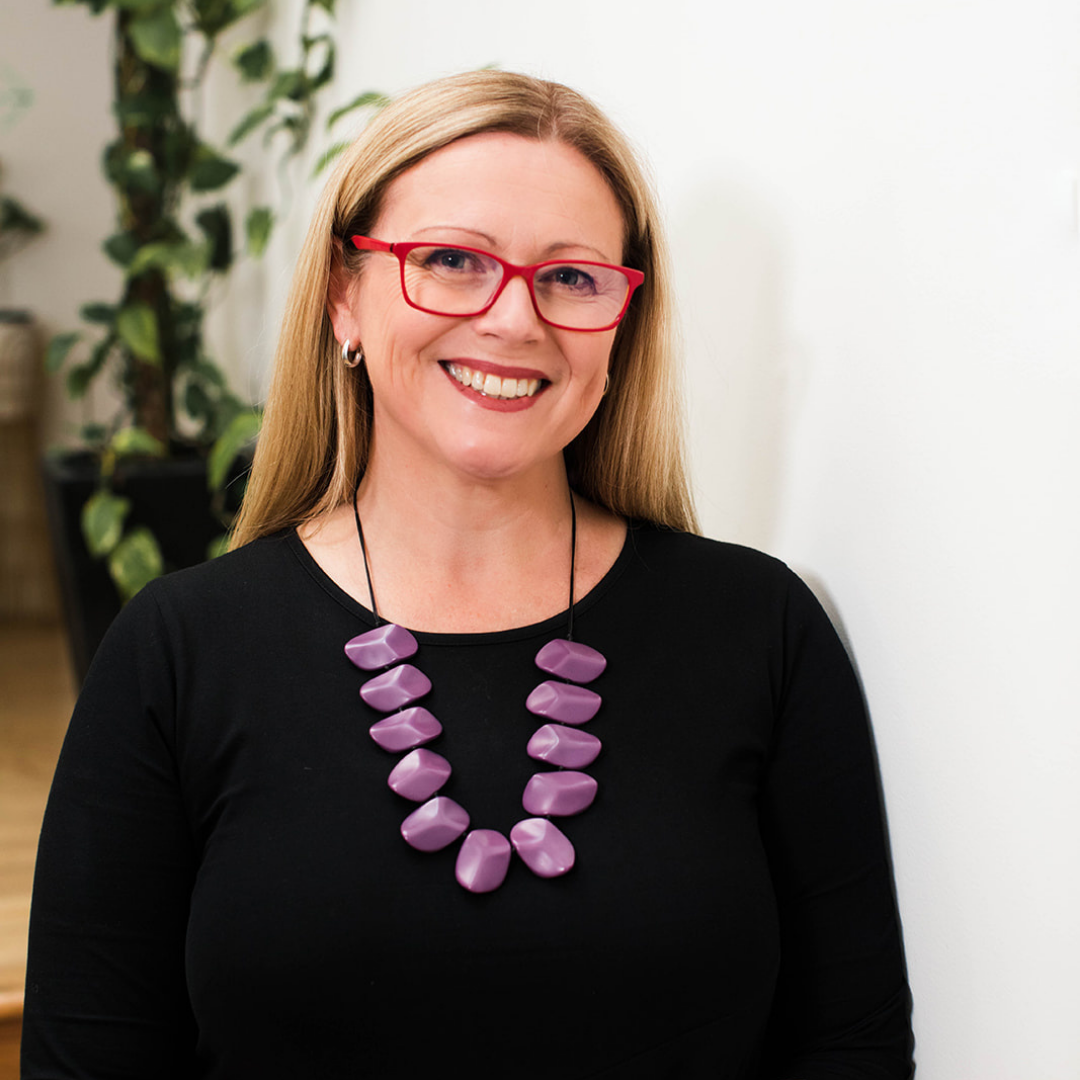 Tanya provides a range of consulting services under the banners of:
We also have a team of talented HR contractors supported by Tanya who can assist you with development of:
Talent Management and Succession Planning Frameworks
Strategic People and Culture Plans
Diversity and Inclusion Action Plans
Workforce Data Analysis and Reporting (Gender Equality Act requirement)
Gender Equality Action Plan support
And other organisational development / people and culture related strategic action plans and frameworks.
If you are looking for support in any of these areas, please contact alexandra@tanyaheaneyvoogt.com in the first instance to discuss your needs.
Let's Chat.
Book a free 15 minute call with Tanya