When you're scanning the environment for dinosaurs, don't forget to look for the rainbows.
One of the most human responses to any workplace change is fear.
Fear of what this change may mean to me.
My job role
My title
My self-esteem
The tools I currently use in my role
My confidence if I can't learn the 'new ways'
Because we are naturally wired for threat detection, we only tend to scan for and find the negative aspects – the dinosaurs – in change.
But what if we also opened our eyes to the rainbows?
In change there is always opportunity.
Over the past two years, we have had unprecedented change on nearly every level imaginable. Yet most people, hand on heart, will tell you even through the dark days there have been rainbows.
Many of us have learnt to be more comfortable with ourselves and not so externally focused. Some of us have saved money with lockdowns, realising just how much of our salary goes on dining out.
Many of us have found new soul-enriching hobbies or new wellbeing practices.
In any change there will be opportunities:
⭐️  Opportunities to learn new skills.
⭐️  Opportunities to stretch and perhaps move out of a comfort zone into a growth zone.
⭐️  Opportunities to challenge your thinking and reframe the way you respond to change.
⭐️  Opportunities to strengthen your communication skills to ask more questions about the business reasons for the change.
There will also be choice.
Choice in how you respond.
You can continue to just scan for and find all the scary dinosaurs. Or you can choose to open your eyes to new opportunities, new possibilities… and start to see the rainbows.
Tan xx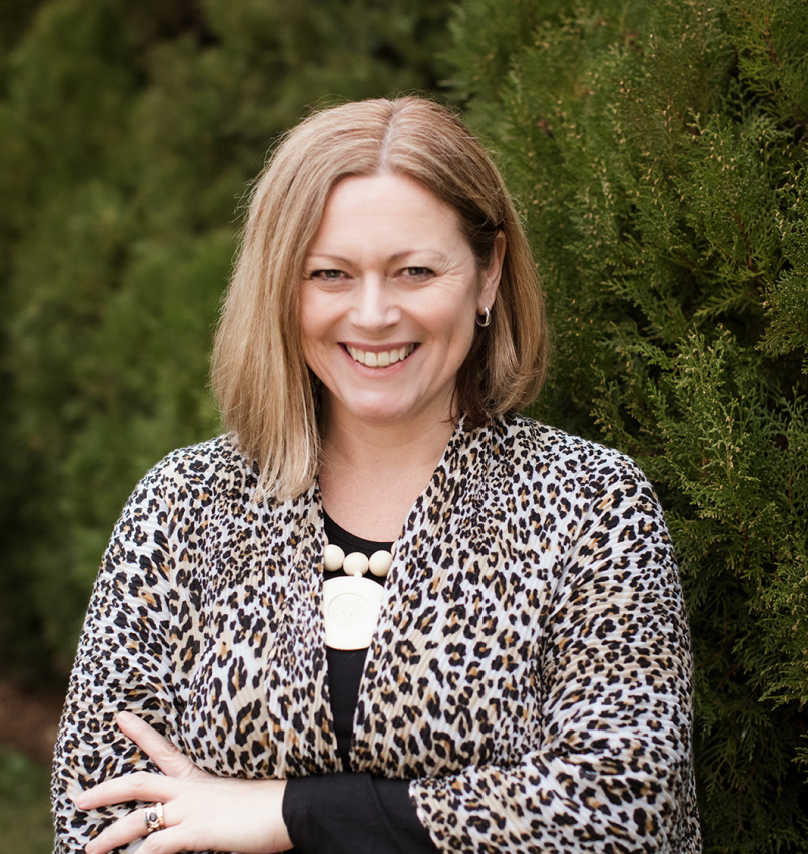 Tanya Heaney-Voogt
Director & Principal Consultant
MBA, ICFACC, MAHRI, Dip Mgt, Dip Coaching, Prosci® Certified Change Practitioner
E: tanya@tanyaheaneyvoogt.com