Tanya Heaney-Voogt
Building mentally healthy workplaces through individual, team and enterprise-wide change.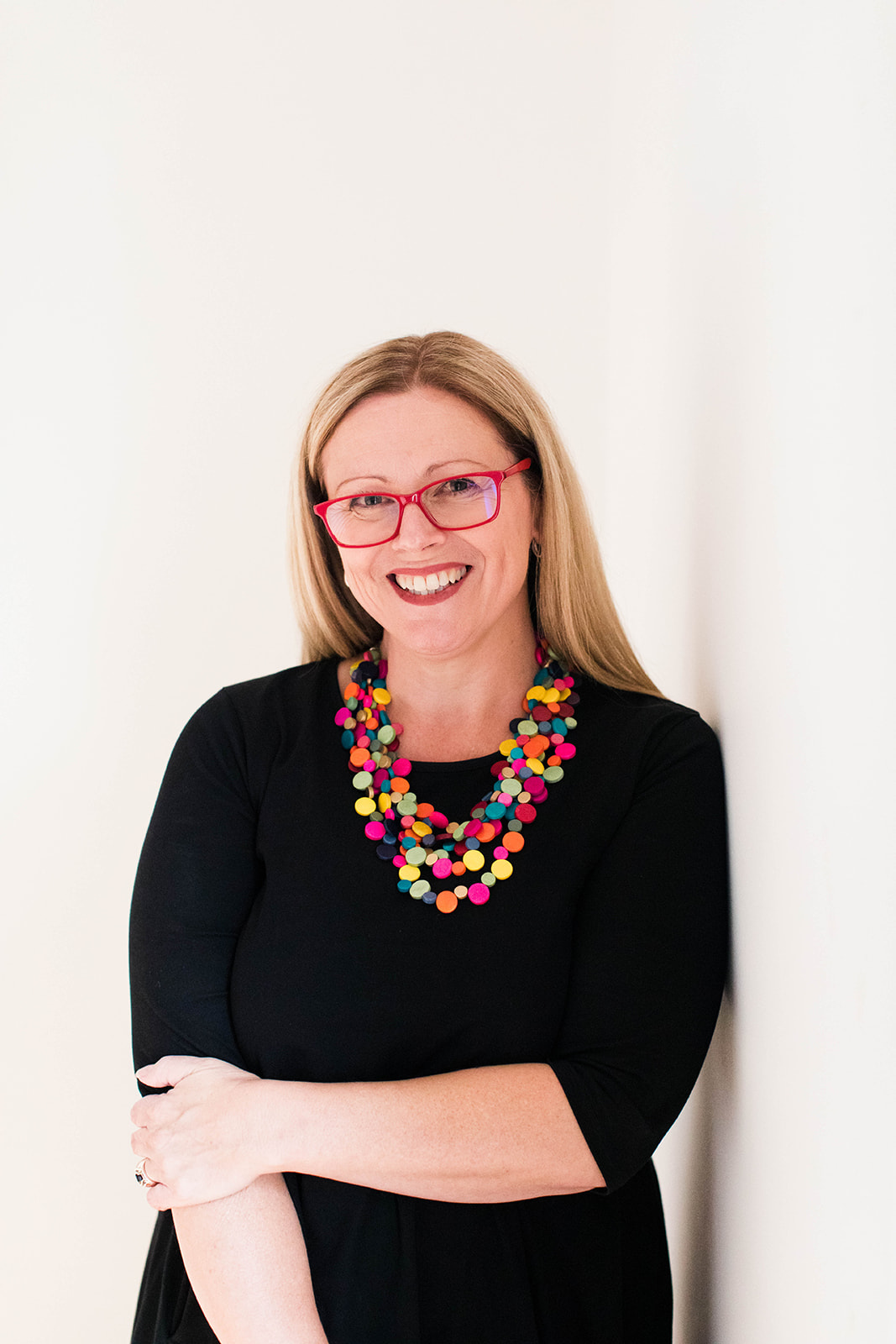 Tanya Heaney-Voogt
Owner/Director
Tanya is a mentally healthy workplaces expert, safe & effective leadership coach and workplace change facilitator, helping leaders, teams and organisations to thrive in this rapidly changing and high demand world of work.
With a 25-year career leading people, projects and change across the health sector Tanya now helps workplaces to develop mentally healthy work practices, strengthen workplace cultures; and develop safe, effective and high performing leaders and teams.
Her engaging and authentic approach is always remarked upon as she brings life to her content, helping people absorb key information and implement the strategies required to achieve true change.
She is well known for her work on mentally healthy workplaces and helping address common psychosocial hazards through practical and actionable strategies, tools and tactics.
A prolific writer, researcher, and thinker in her areas of expertise Tanya loves sharing this knowledge with others and published her first book, Transforming Norm – Leading the Change to a Mentally Healthy Workplace, in early 2022.
Her second book Finding Equilibrium will be released in May 2024.
Tanya works with clients nationally both virtually and face to face, through a range of training and development, coaching and consulting programs and services and speaks at local and national forums on her areas of expertise.
She is the Mentally Healthy Workplaces Lead for the Australian Transformation & Turnaround Association; a voluntary position helping to lift the transformational capabilities of leaders nationally.
Tanya holds a Master of Business Administration, Diploma of Coaching, Diploma of Management and Certificate IV in Training and Assessment.
She is an ICF ACC Credentialed Coach and a Certified Trainer in Leader Factors 4 Stages of Psychological Safety Framework.
She is currently studying Work Design with the Future of Work Institute at Curtin University.
We are so thankful for the professional support, facilitation and insights provided by Tanya, who distilled the inputs of many passionate and committed employees into a Mental Health and Wellbeing Strategic Management Plan for our Institute.  Tanya has navigated us all the way with great insight, passion, and patience for which we are extremely grateful.
"Yet again you have managed to take a complex issue and break it down into bite sized pieces. Your ability to formulate relatable and relevant content from your vast knowledge is not only a great help to us as people and culture champions but inspirational. Thank you!"
"Tanya conveys complex ideas in such an easy to follow way, I loved her life by design roadmap."
"We have been using Tan for some time now for team culture session. Tan is a fantastic facilitator and is great at keeping the team engaged."
Tanya has been exemplary in her commitment, dedication, and support. Her leadership by example exhibits every aspect of our LEAD principles that builds a positive and just work culture. It is quite remarkable what Tanya has been able to achieve.
"Tanya was fabulous, delivered the exact content we need at the moment and read the room so well. Tan was engaging, informative and made complex concepts understandable. It was great to walk away from the session with something we can use straight away. Tan spoke to all levels of experience in the room and the session will be so helpful to our next steps as a leadership team."
"Tanya was able to quickly respond to our needs. She is intuitive and really able to get to the core issues that needed to be addressed with our team. Her ability to connect across a wide cross section of our workforce was especially appreciated and we got some great feedback from the team who spoke about her warmth and ability to connect quickly and that they felt heard, without soliciting this."

Let's Chat.
Book a free 15 minute call with Tanya