ABOUT TANYA
Building mentally healthy workplaces through individual, team and enterprise-wide change.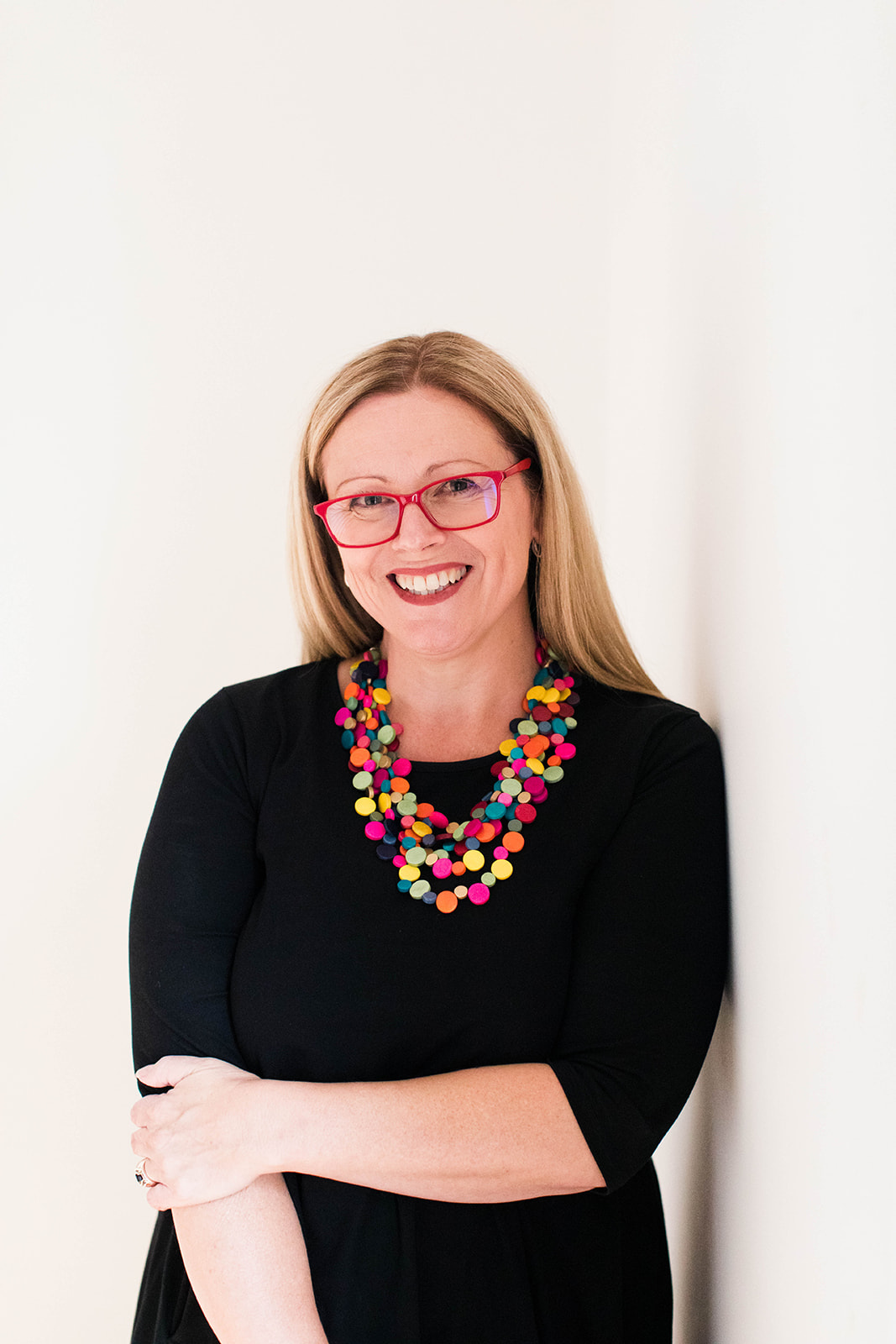 Tanya is a mentally healthy workplaces expert, safe & effective leadership coach and workplace change facilitator, helping leaders, teams and organisations to thrive in this rapidly changing and high demand world of work.
With a 25-year career leading people, projects and change across the health sector Tanya now helps workplaces to develop mentally healthy work practices, strengthen workplace cultures; and develop safe, effective and high performing leaders and teams.
Her engaging and authentic approach is always remarked upon as she brings life to her content, helping people absorb key information and implement the strategies required to achieve true change.
She is well known for her work on mentally healthy workplaces and helping address common psychosocial hazards through practical and actionable strategies, tools and tactics.
A prolific writer, researcher, and thinker in her areas of expertise Tanya loves sharing this knowledge with others and published her first book, Transforming Norm – Leading the Change to a Mentally Healthy Workplace, in early 2022.  She is currently authoring her second book, Moments That Matter.
Tanya works with clients nationally both virtually and face to face, through a range of training and development, coaching and consulting programs and services and speaks at local and national forums on her areas of expertise.
Tanya holds a Master of Business Administration, Diploma of Coaching, Diploma of Management and Certificate IV in Training and Assessment.
She is currently studying a Graduate Certificate of Business Psychology.
Tanya lives in the rolling hills of Gippsland in Victoria with the beloved Mr. V.  She is a carer of ageing parents and mother and mother in law to 7 adults all out of the nest.
She loves ocean cruising, is an indoor plant fanatic and has developed a recent obsession with lego.
She loves chatting with people about mentally healthy workplaces and invites you to connect for a chat.
HOW TANYA CAN SUPPORT YOU
We are so thankful for the professional support, facilitation and insights provided by Tanya, who distilled the inputs of many passionate and committed employees into a Mental Health and Wellbeing Strategic Management Plan for our Institute.  Tanya has navigated us all the way with great insight, passion, and patience for which we are extremely grateful.
Tanya has been exemplary in her commitment, dedication, and support. Her leadership by example exhibits every aspect of our LEAD principles that builds a positive and just work culture. It is quite remarkable what Tanya has been able to achieve.
Let's Chat.
Book a free 15 minute call with Tanya