Meet Tanya Heaney-Voogt
I'm passionate about building mentally healthy workplaces through culture change and balance.
Building mentally healthy workplaces
For more than 25 years I have been observing organisational and individual behaviours and seeing the impact of unproductive and destructive cultures on organisational effectiveness and individual wellbeing.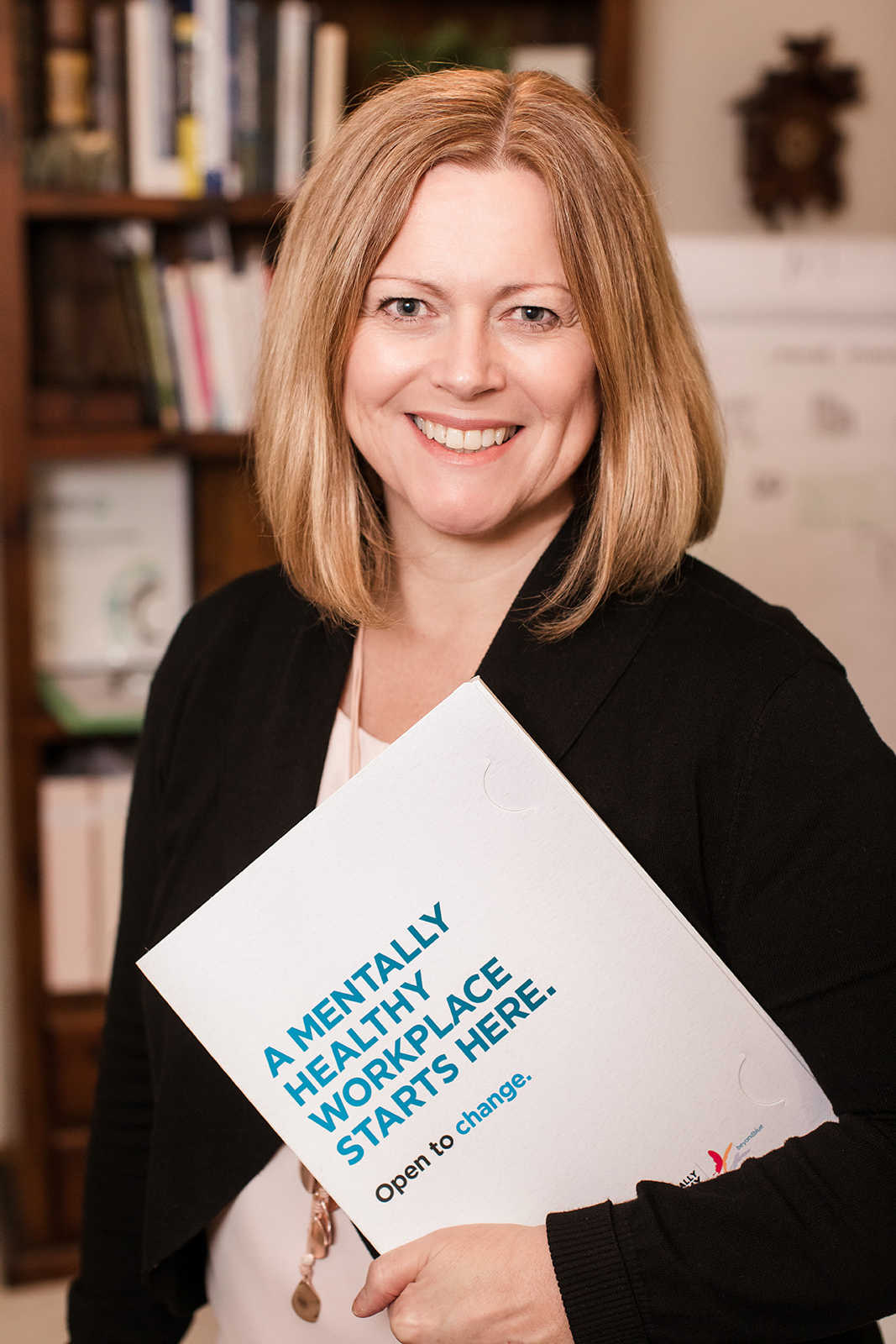 Change is just the beginning
Once dubbed the "Culture Queen", I have long held a passion for creating safe and fun workplaces in which to spend our time and I hold fond memories of implementing the FISH Philosophy program into a workplace almost 20 years ago now. 
A program that changed the way we thought and behaved, and that created more mentally healthy experiences through an injection of fun. All this fun is of course combined with hard work, accountability, and responsibility.  
You see, I believe you can balance task and people, and that mentally healthy workplaces are not at the expense of productivity, but rather, are enablers of it. And there is empirical evidence to  support this.
To go out and spread my passion for mentally healthy workplaces more broadly I said farewell to my dream team in 2018 (yes there were tears, and a lot of champagne) after a long and successful career leading culture and service change across the health sector.
Since then, I have been helping leaders of positive intent – just like you – to develop mentally healthy workplaces through a range of targeted programs and consultancy services.
Are you willing to navigate the changes required to shift cultures and create a happy, productive, and mentally healthy workplace?
Great! I can't wait to help you.

Cracking The Change Code
 LEARN MORE >>

Mentally Healthy Workplaces
LEARN MORE >>

Building Psychologically Safe Teams
LEARN MORE >>
We are so thankful for the professional support, facilitation and insights provided by Tanya, who distilled the inputs of many passionate and committed employees into a Mental Health and Wellbeing Strategic Management Plan for our Institute.  Tanya has navigated us all the way with great insight, passion, and patience for which we are extremely grateful.
Tanya has been exemplary in her commitment, dedication, and support. Her leadership by example exhibits every aspect of our LEAD principles that builds a positive and just work culture. It is quite remarkable what Tanya has been able to achieve.
Let's Chat.
Book a free 15 minute call with me