Psychological Safety – The Foxes Trap

Ever been lured into the foxes trap only to get your head bitten off?
A common workplace scenario is a Boss who says "it's a safe space to speak up" when in fact it's a wicked trap and those who are courageous enough to speak up generally have their vulnerability punished and never fall for that old trap again.
This shuts down contributions from others, creates a fear-based environment and a stilted compliant culture rather than an engaged and innovative one. More so, it won't help you foster retention in this climate of staff mobility.
There's a myth that we create psychological safety in a group or team simply by saying "this is a psychologically safe space."
But psychological safety isn't built through one declaration.
It is a concept that needs to be explained, understood, embedded and continually reinforced to and by team members.
I've had the pleasure of working with numerous teams to build Psychological Safety through my leadership programs and my Psychological Safety workshops.
This topic also features heavily in my book Transforming Norm and it's a popular chapter.
If you'd like to make your workplace safer and help your Foxy Loxy's develop more appropriate behaviours, reach out for a chat.
I'd love to help you.
Tan xx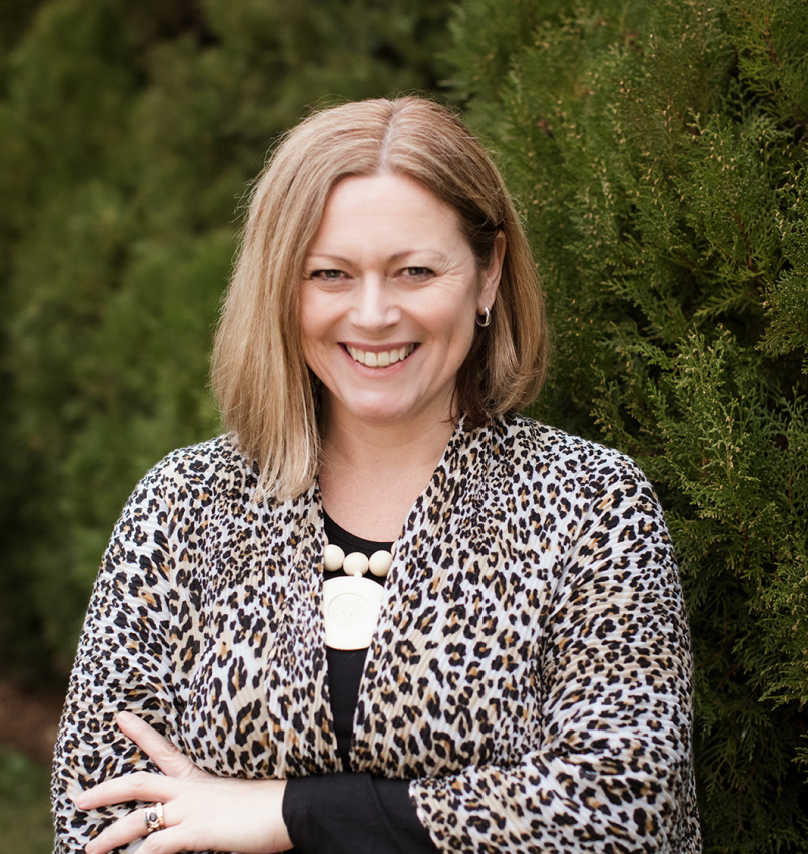 Tanya Heaney-Voogt
Director & Principal Consultant
MBA, ICFACC, MAHRI, Dip Mgt, Dip Coaching, Prosci® Certified Change Practitioner
E: tanya@tanyaheaneyvoogt.com