"Transformation isn't a future event, it's a present day activity."
Tanya offers a range of training and development services to build mentally healthy workplaces and develop safe and effective leaders.
Her workshops vary from 90 minute to full day workshops and can be conducted face to face or virtually.  
Her Transformative Programs are comprehensive in nature, blended with change methodology and involve intensive support.  These range from 3 – 12 months. 
If you are looking for longer term development programs that support transformation of individuals, leaders and teams click below.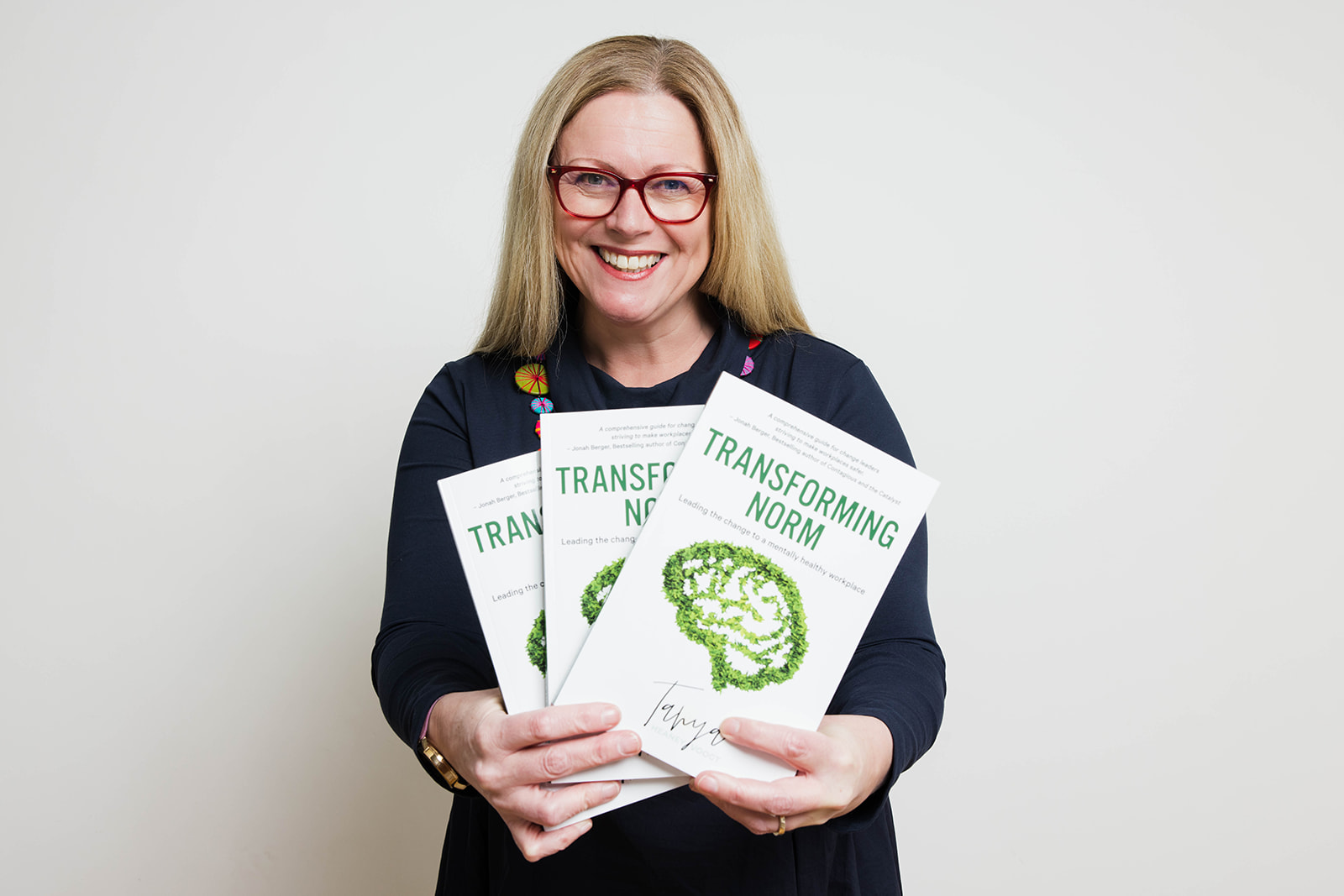 Transforming Norm Book
Buy your hard copy today. Book $32.95 + $8.00 flat rate shipping in Australia (per book).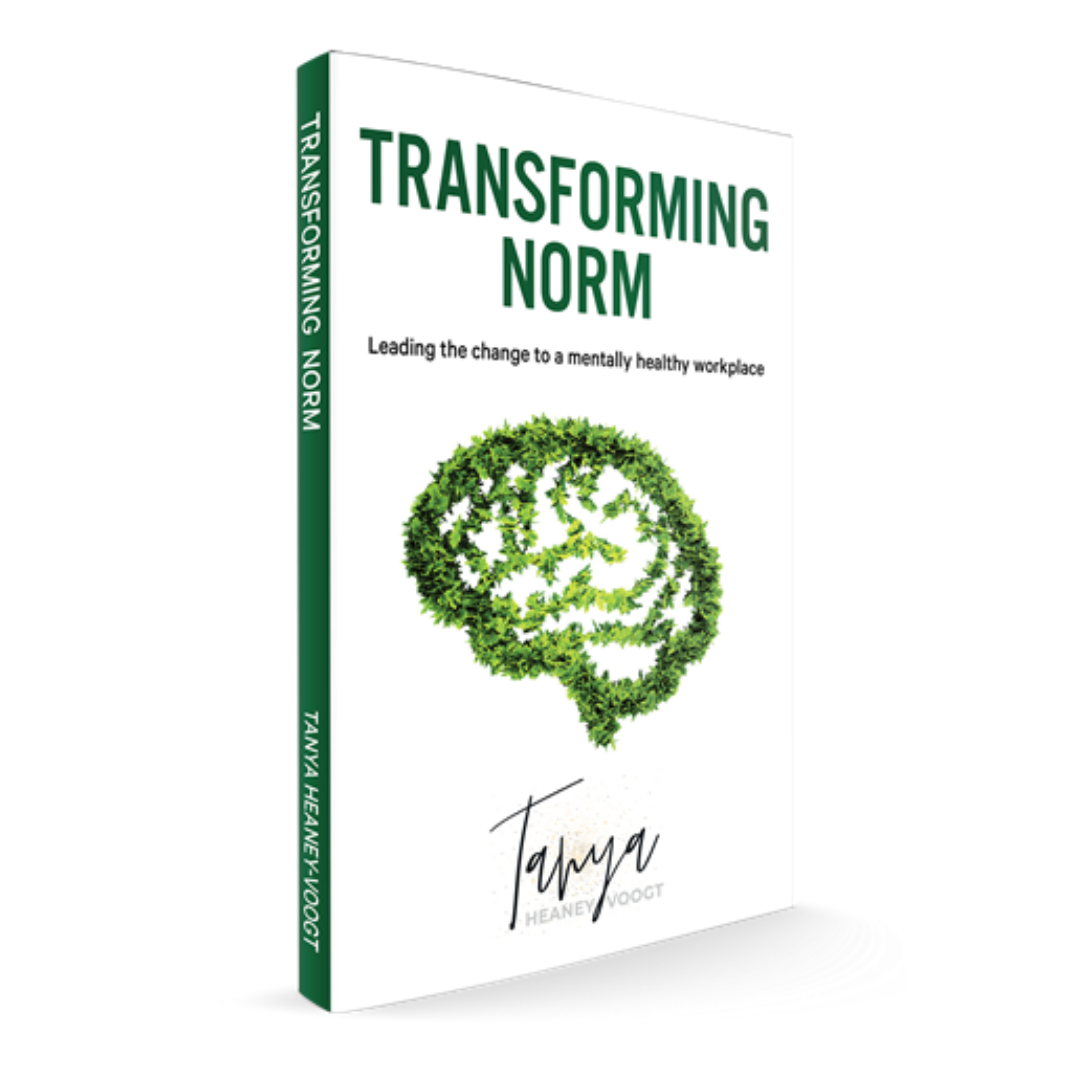 Audiobook available on Kindle
Transforming Norm: Leading the change to a mentally healthy workplace eBook: Amazon.com.au: Kindle Store.
Let's Chat.
Book a free 15 minute call with Tanya