Enough, Already
There will always be more good ideas than capacity to execute. How then does an organisation choose which ideas to resource and execute?
It's no secret we're all grappling with change saturation – in our lives right now and in the workplace.
Change is no longer considered a special event, but a constant. And whilst we are all told to embrace words such as change, respond, adapt, pivot (I've made a very good acronym from that) the constant saturation of initiatives comes at a cost.
To our success
To our productivity
To morale, and
To our mental wellbeing
Prosci – Global leaders in change research and education – define change saturation as something that 'occurs when the number of changes being implemented exceeds the capacity of individuals in the organisation to effectively adopt and use those changes.'
The other cost we pay in a change saturated workplace is the cost of superficial implementation.
With compliance and framework overload, the risk is that a tick and flick superficial approach is applied, purely because of the number of initiatives and the lack of capacity to execute in a thorough and meaningful way.
The Gender Equality Act which came into effect in March 2021 is a perfect example of this. This Act is full of depth and very well-meaning, however the impost on our public entities and the change gap in many areas requires significant investment of resources to do this work in a way that will achieve meaningful change, rather than superficial compliance.
What then can Workplaces do?
Purely and simply, you need to rationalise your change initiatives.
Be wary of the shiny object syndrome and getting attracted to bright shiny new things to focus on, that take you away from core strategic activities or non-discretionary change projects.
Douglas B. Reeves, long-time educator, and author of more than 20 books, talks about the phenomenon in education of initiative fatigue and warns that each new initiative added to the pile creates a dramatic decline in organisational effectiveness¹.
Prosci supports this. Their research² shows that simultaneous change projects:
Increase fear and resistance

Lead to tangible customer impact; and

Increase the risk of losing valued employees.
Pull the Weeds before you Plant the Flowers
Greeves advises educators to pull the weeds before they plant the flowers 'to avoid the new flowers being choked by the omnipresent weeds.' In other words, make way for your new initiatives. Don't overcrowd things.
In the workplace here's five ways to pull the weeds:
Make sure you are not being lured by bright shiny objects
Make sure the change initiative is non-discretionary (you have to do this)
Make sure the change initiative aligns to your strategic direction
Make sure you fiercely rationalise activities to enable adequate focus on initiatives
Sacrifice the "wants and nice to haves" to ensure the "must have" flowers can bloom
For the absence of doubt – change projects that seek to reduce psychological harm or lift psychological safety are non-discretionary.
That work is an enabler of your organisation's productivity and a risk mitigation strategy. Don't be tempted to see safety and culture as something you can whip from the garden bed.
For more guidance on managing change saturation see Avoiding Change Fatigue Blog and Project Rationalisation Register
If you'd like support implementing a change project, see how I can help you with the Cracking the Change Code Program
I look forward to working together!
Tan x
---
¹ Leading to Change / Pull the Weeds Before You Plant the Flowers – ASCD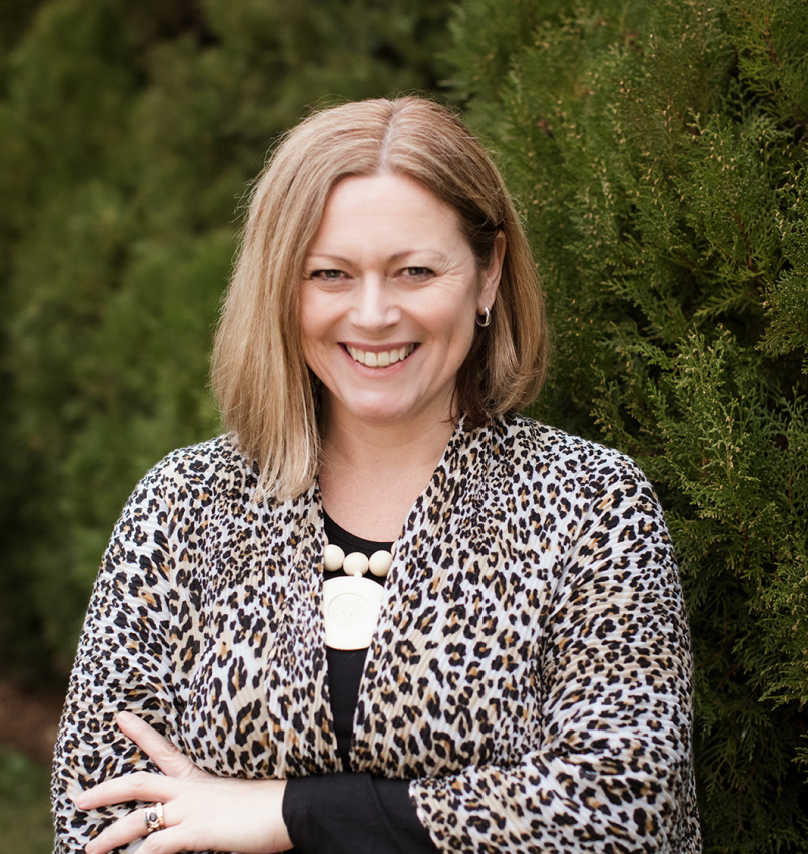 Tanya Heaney-Voogt
Director & Principal Consultant
MBA, ICFACC, MAHRI, Dip Mgt, Dip Coaching, Prosci® Certified Change Practitioner
E: tanya@tanyaheaneyvoogt.com