Do you have a list of organisational values that sit buried deep in the basement somewhere? 
Or values that are talked about a lot but quite clearly not lived and no one is held accountable for the behaviours that sit under each of those (even if they are clearly communicated internally). 
Perhaps your values list is just way too long – making it impossible for anyone to remember.
What if every person in every workplace lived by this simple philosophy – Commit No Nuisance. 
I came across this sign in an alley in Melbourne and had to go back and take some snaps, the words just resonated with me so strongly. 
If we all shared the philosophy every day we stepped into the workplace to "commit no nuisance" how simple would things be.   
Of course there's nothing simple about systemic factors in the workplace, leadership effectiveness, or the intricacies and complexities of human behaviour – just some of the things that make workplaces such rich breading grounds for nuisance – but it's a starting place isn't it? 
An intention we can all set. 
To every day turn up to work with the absolute intent to COMMIT NO NUISANCE. 
Is that a workplace you'd like to spend time in?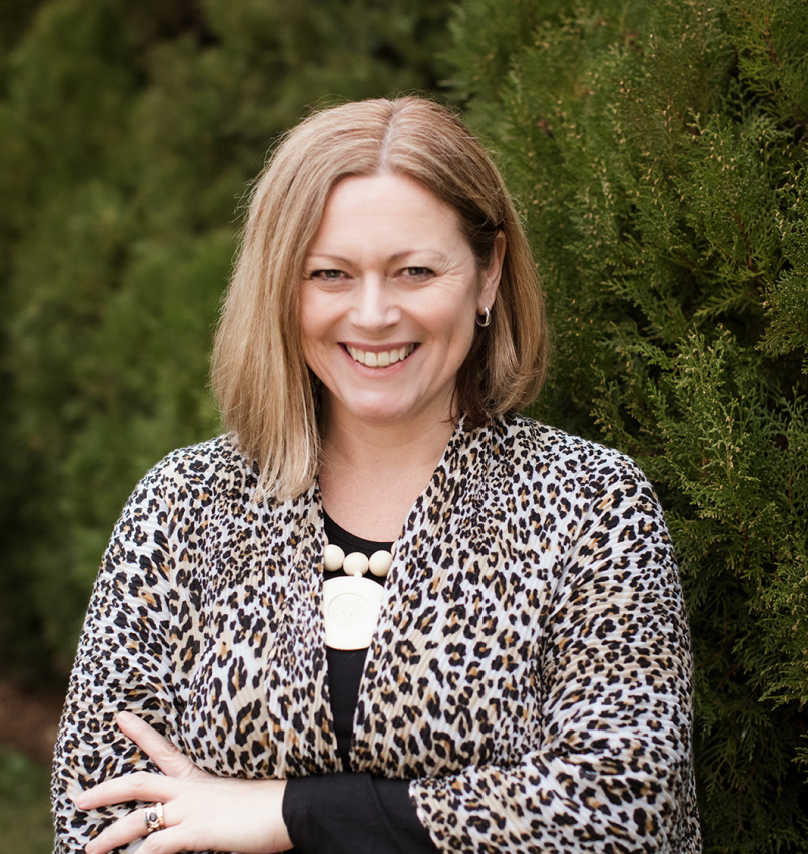 Tanya Heaney-Voogt
Director & Principal Consultant
MBA, ICFACC, MAHRI, Dip Mgt, Dip Coaching, Prosci® Certified Change Practitioner
E: tanya@tanyaheaneyvoogt.com